Matrix Tools was founded in 2016 with a clear mission to
Empower Small Businesses with Affordable Digital Marketing.
As do-it-yourself Website Builder sites increase in popularity, Matrix Tools continues to evolve to remain the superior business solution.
Matrix Tools provides hassle-free services for half the price of do-it-yourself sites such as WordPress and Wix. Additionally, do-it-yourself Website Builders are notorious for not ranking well on Google and other search engines.
To see a full comparison of our pricing and services, you can check out our Competition Comparisons page.
Search Engine Optimization
We understand that a pretty website all by itself isn't going to drive business – you need visitors and you need to get them when they are on the market. Our Google Webmasters drive ideal customers by targeting keywords and giving Google what it wants to see on your site. When you sign up for this service, we guarantee that you'll appear on the first page of Google for your Keywords!

Matrix Tools will also work on both a custom link-building system and a custom marketing strategy based on your company's marketing goals.
Click here to learn more about our SEO Solutions…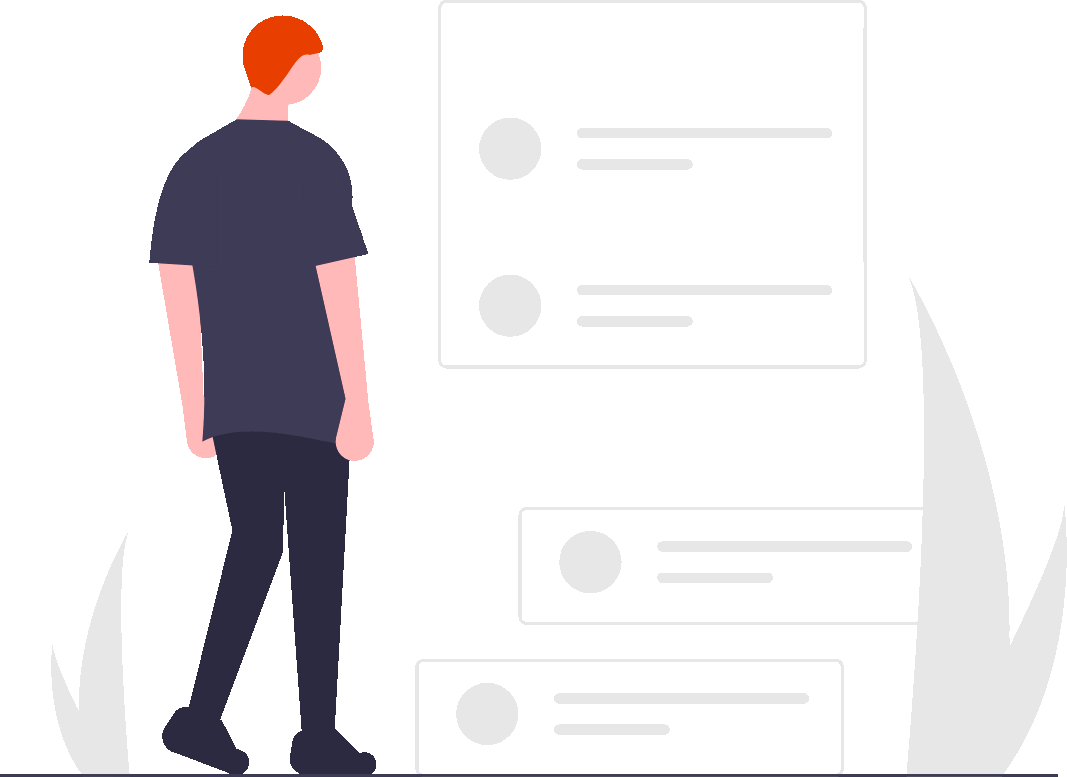 Social Media Marketing
Boost brand awareness and reach your customers on a human level with a strong and engaging presence on all their favorite social networks. Matrix Tools's Social Media experts can handle your Social Media Marketing for any or all of the following: Facebook, Twitter, LinkedIn, and Instagram.
Click here to learn more about our Social Media Marketing Services…
Lead Generation
Autopilot Lead Generation services provide your business with new sales opportunities via exclusive leads for contractors and small business owners. We have partnered with some of the top lead generation services in the business, for example: Google, Blogs, Schedulers, E-commerce, and more.

If you want to work with a company that does all the heavy lifting for you, providing you with a comprehensive set of lead generation and marketing services, then look no further!
Click here to learn more about our Lead Generation Services…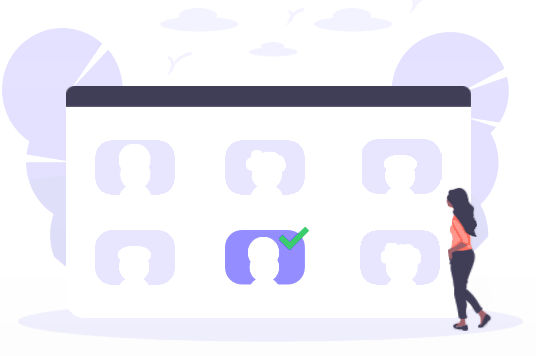 Premium Designs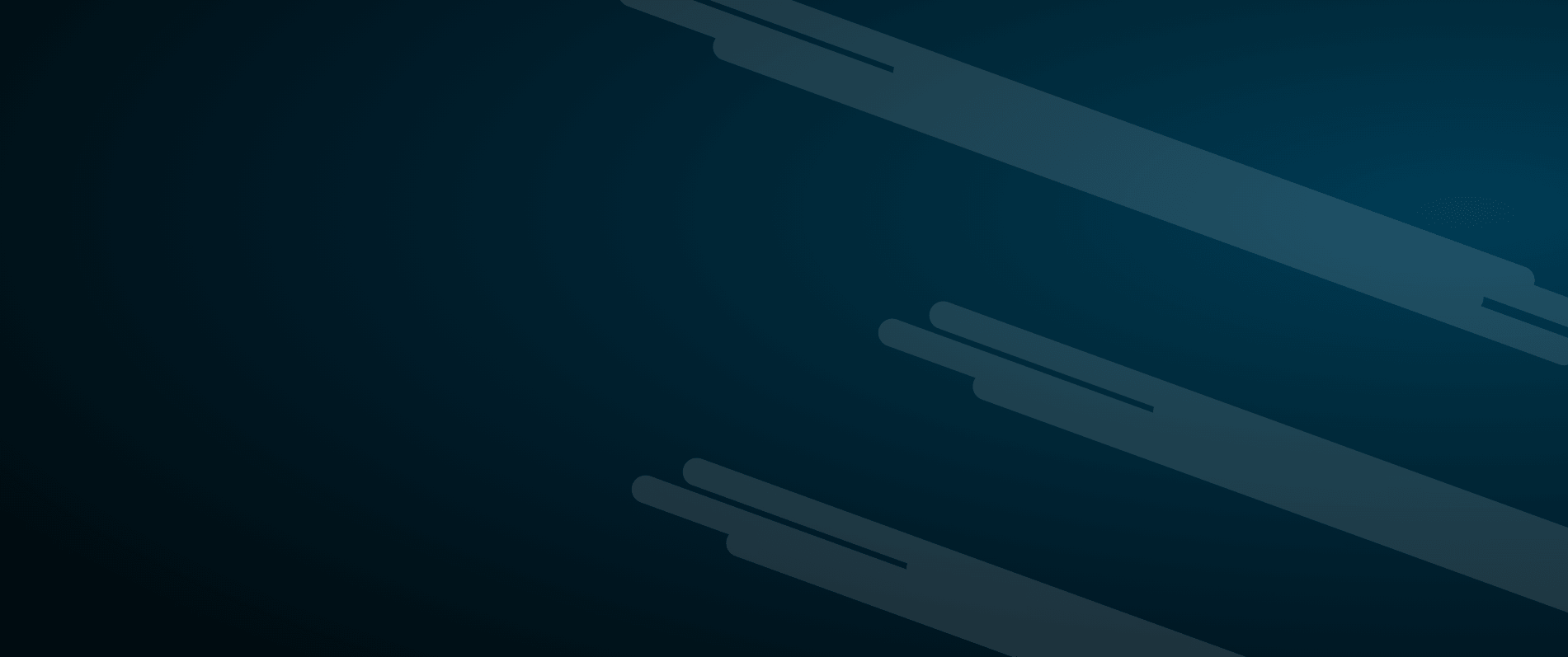 Timeless Designs instead of Trendy Templates
Matrix Tools was founded in 2016 with a clear mission to empower small businesses with affordable digital marketing so that they can compete online versus big companies with large marketing budgets.

Additionally, as do-it-yourself design sites increased in popularity, Matrix Tools evolved to remain a far superior provider, even when compared to sites like GoDaddy and Wix.

The average plan on the GoDaddy Website Builder will cost around $200 / month and you have to maintain and update the website yourself.
Check out how Matrix Tools compares to GoDaddy and Wix
Design Assistant
Matrix Tools handles EVERYTHING
(setup, design, development, content updates, secure hosting, etc.)
NONE
Choice of templates that you will have to manually update as needed
Email Addresses
Additonal $5 per Address per month
Additonal $5 per Address per month
Domain Name
FREE!
Free with 12 month contract
Free with 12 month contract
Storage
Unlimited
Unlimited
10 GB
SEO
SEO Experts
NONE
Do It Yourself
Digital Marketing
Custom services to provide your business with a complete marketing solution
NONE
NONE
Pricing
$75 / year
$132+ / year
$168+ / year
Comparison information taken from:
Value-leading one-stop shop for all your Digital Marketing needs! Startups and Contractors finally have online tools to scale out their businesses.
You and your business can count on us for any and all web tool or web service needs. Satisfaction is always guaranteed! Matrix Tools is a team of highly talented designers, programmers, and branding specialists that will work with you to devise a priority-based marketing plan and then build a website focused on achieving your goals.
In Loving Memory Of
Yoshi Argos Booth
Denise Allison Barton
Scott Edmonds
Alex "Profeta" Mendez
Leon Shoots
Offices in Nashville, TN and Birmingham, AL





The founders of Matrix Tools both have over 20 years experience in their respective fields.
The business concept first originated in the early 2000s thanks to the University of Alabama and the Matrix movies.

The CEO, Jesse Booth, is a Technical Lead for multiple companies and LLCs.
He takes pride in mastering all aspects of Website Development from backend architecture to frontend design and Google Optimization.
Jesse has been creating websites since he was in middle school and is now one of the real leaders in the industry.

Benjamin Jones is a Lead Project Manager and acts as COO, customer service specialist, and subject matter specialist for all major products.
The entire team is extremely passionate at helping new businesses become successful online.